Design is about to take over the city, and we're getting excited!
Next week see's the beginning of this year London Design Festival, and with so much going on we decided to make a list of the things we are most looking forward to seeing and doing and share it with you:
Monday 19th Sept:
12:00 to 17:00 – Focus/16 @ Design Center of Chelsea
17:30 to 19:00 – The Smile @ Chelsea College of Arts

This mighty hardwood structure is one of the landmark installations for this year's London Design Festival. It's been created by architect Alison Brooks, and despite the giant, curved structure looking like it should start rocking at any minute, the piece is designed to be entirely motionless.
Tuesday 20th Sept:
09:00 to 14:00 – Decorex @ Syon Park, Brentford, Middlesex, TW8 8JF
14:00 to 15:00 – The Contemporary Market for Collective
18:00 to 20:00 – Design Council Spark Showcase @ City Hall, London Bridge
20:30 to 22:00 – Shoreditch Design Triangle @ ACE Hotel Shoreditch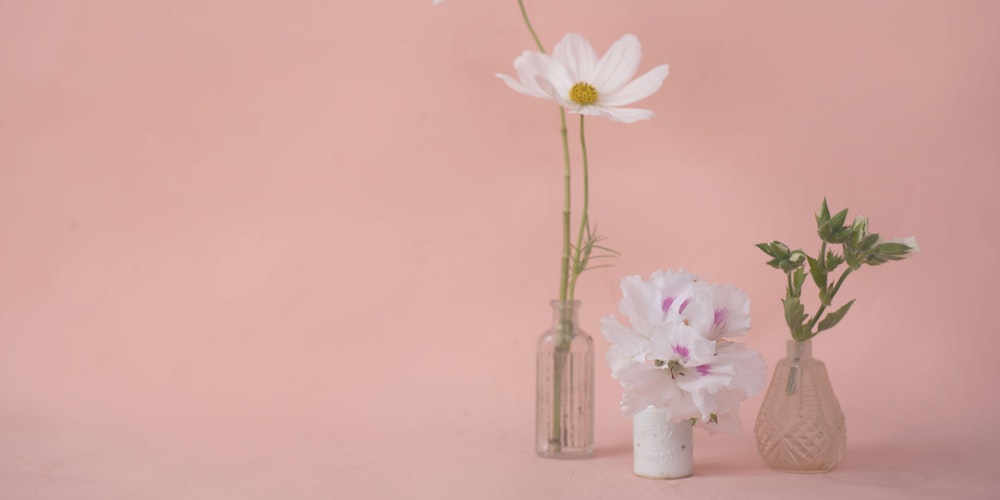 For part of the Shoreditch Design Triangle, Ace Hotels in house florist, That Flower Shop, will be taking part in a late night opening and hosting an intimate live music event immersed in the surroundings of the shops flora and otherworldly botanical creations.
Wednesday 21st Sept:
09:30 to 18:00 – 100% Design & Luxury Made @ Olympia London Hammersmith Road, Kensington, London W14 8UX
100% Design is the largest and longest running design trade event for industry professionals in the UK. As the meeting place for business and design, 100% Design features a showcase of carefully curated brands across five sections: Emerging Brands, Kitchen & Bathrooms, Design & Build, Workplace & Interiors
19:30 to 23:00 – Designjunction @ 1 Granary Square
King's Cross, London N1C 4AA
Thursday 22nd Sept:
09:30 to 14:00 – Designjunction @ Olympia
14:00 to 15:00 – Heals Installation @ Tottenham Court Road
16:00 to 19:00 – Tent London @ Old Truman Brewery 26 Hanbury Street London E1 6QR

20:00 to 23:00 – 100% Design Party @ Olympia
Friday 23rd Sept:
10:30 to 12:00 – Super Talks @ Old Truman Brewery, Shoreditch
13:00 to 16:00 – The Green Room/Beloved-Archive/Open Studio: Julian Melchiorri/Foil: Benjamin Hubert/Liquid Marble @ The V&A museum, South Kensington
Green Room is a monumental installation at the V&A, conceived by London design studio Glithero in partnership with luxury watch maker Panerai, longstanding supporter of the London Design Festival.
Also at the V&A
The V&A Engineering Season will highlight the importance of engineering in our daily lives and consider engineers as the unsung heroes of design, who play a vital and creative role in the creation of our built environment.
17:00 to 19:00 – Shoreditch Design Triangle @ Shoreditch
Saturday 24th Sept:
11:00 to 12:00 – Innermost-Open Studio @ Oxo Tower Wharf, Bankside
12:00 to 14:00 – London design Biennale 2016 @ Somerset House, Waterloo
Across the whole week, from 17th – 25th September, the Bright Potato team will be visiting exhibitions, discovering new trends and getting more inspiration with fellow designers.
We are looking forward to seeing you again or meeting with you if you dont know us yet! We have expanded our product range and we are very excited to discuss our new creations with you.
Feel free to contact us now by phone or by email to ensure we wont miss each other.
See you next week!
Diego & David
«
spinning material/ making legs
"Wave Part"
vmodern furniture design winner
»